CURRENT DONATIONS RECEIVED
$7,500
AUD

= 380,000

INDR
1) Through our support in providing computers and internet, we can positively impact and support the education of these delightful and enthusiastic children and help pave the way for a better future for each of them.

2) Provide ongoing financial support to rebuild collapsing school rooms and replace a badly leaking roof
SCHOOLS
Based in Kerala, India: Pozhiyoor LBS school years 1 - 3 S.N.D.P. U.P. SCHOOL years 4 - 7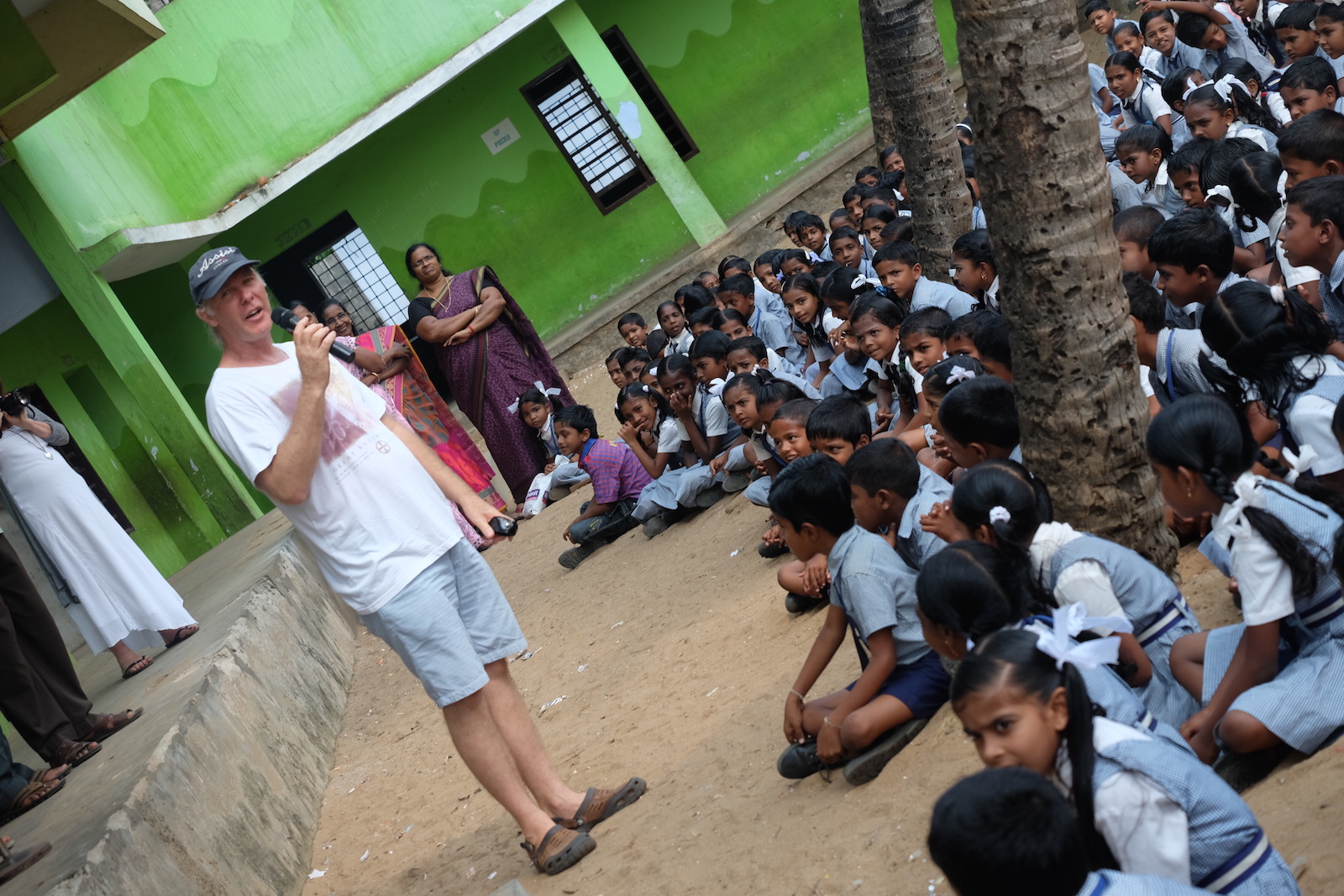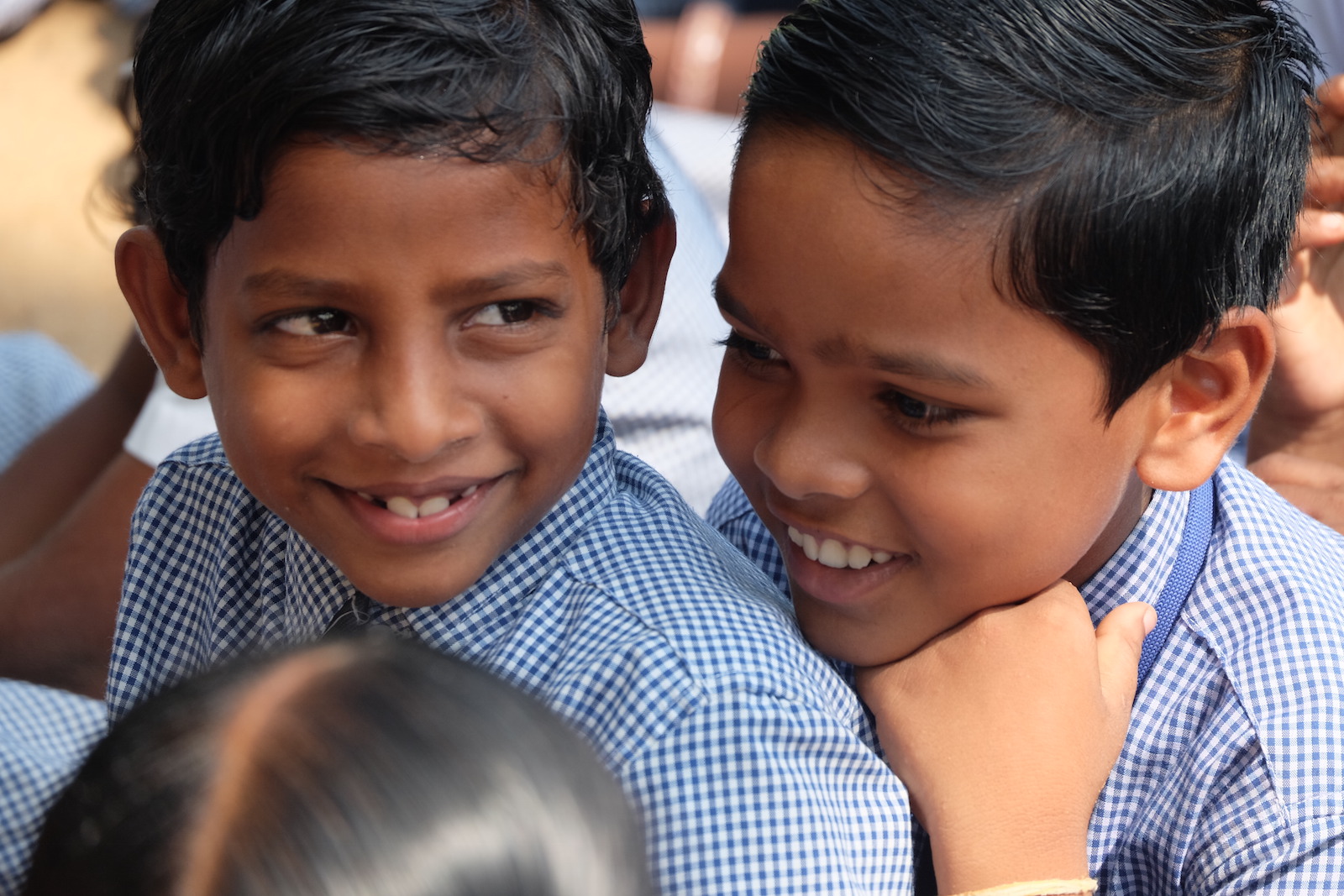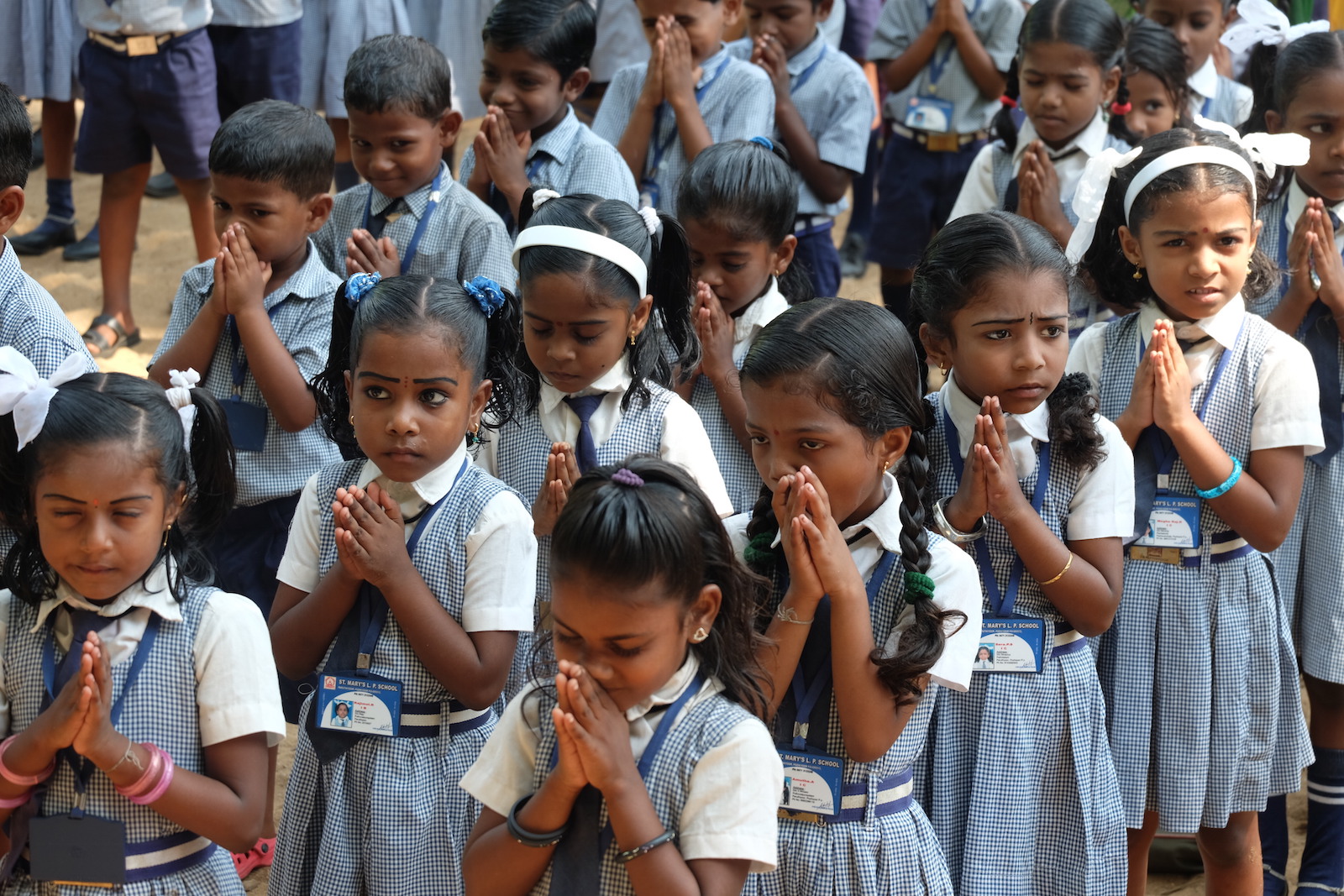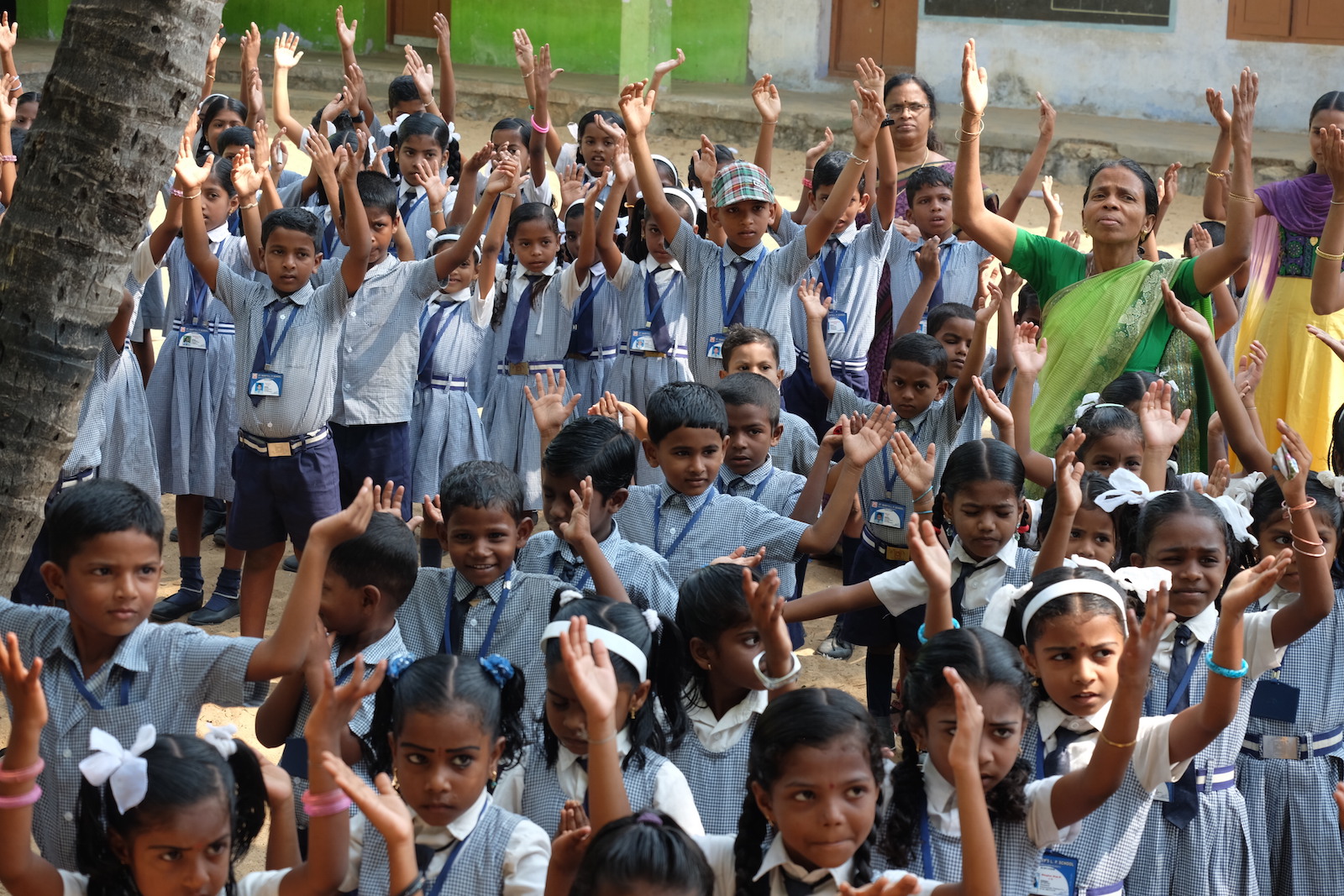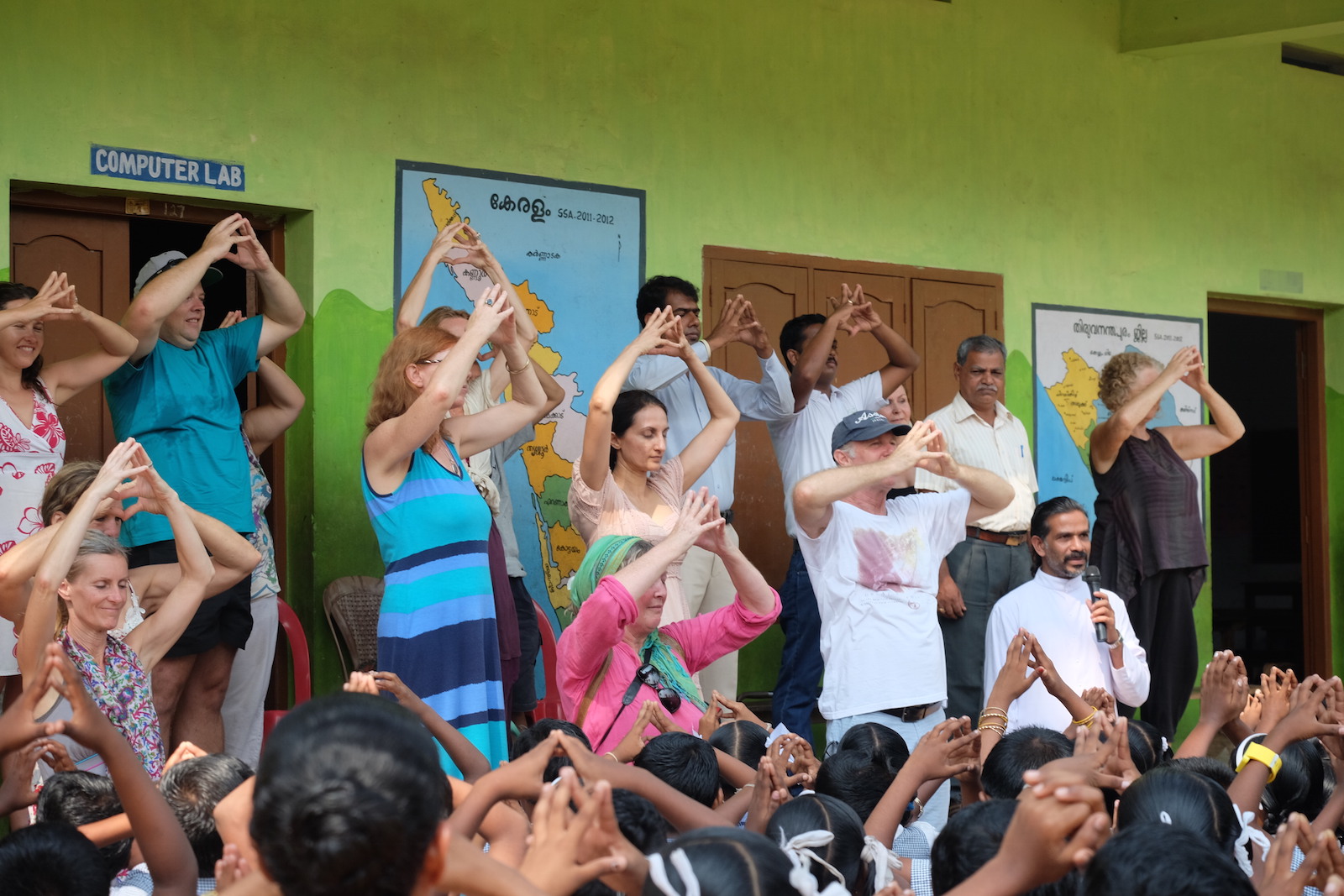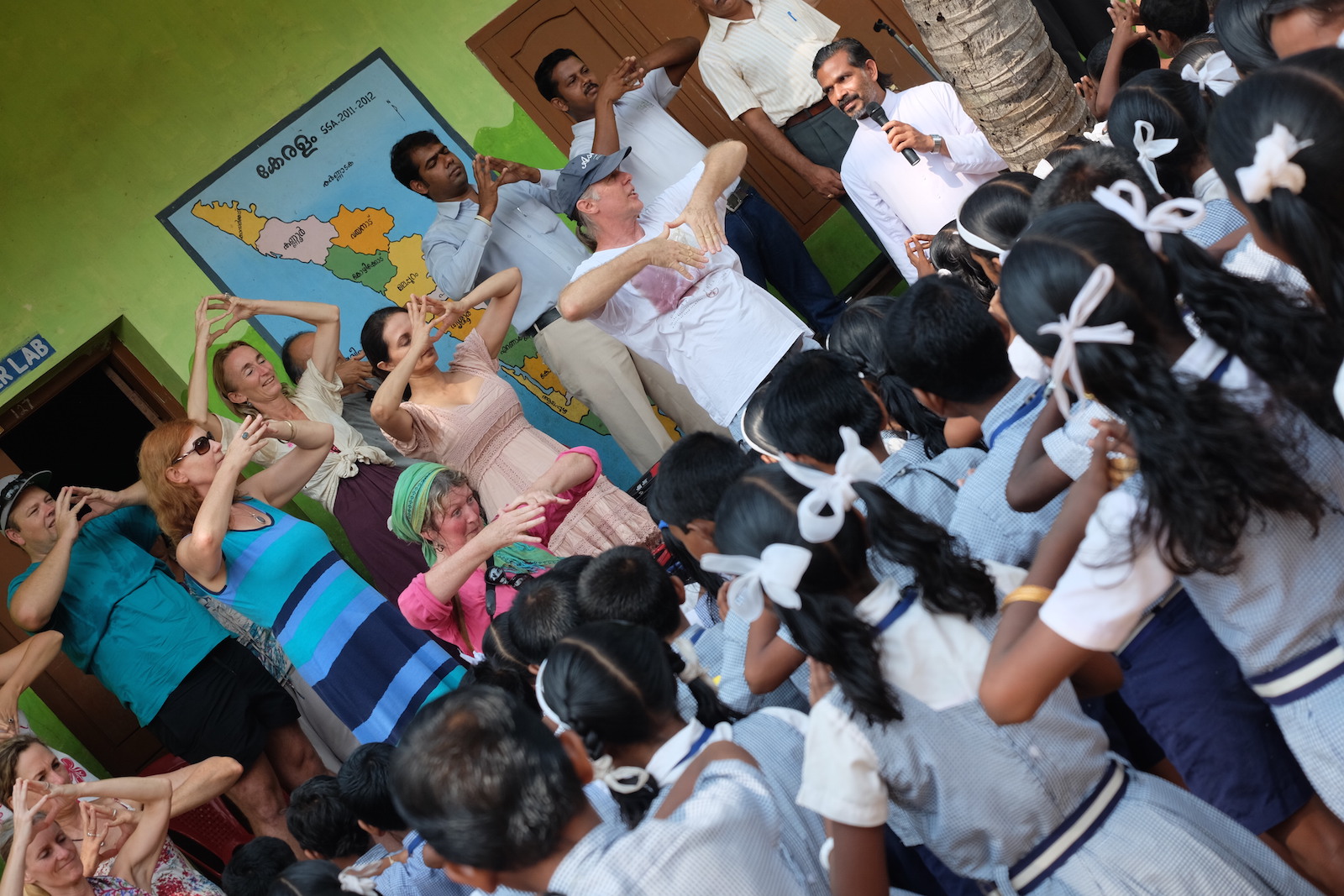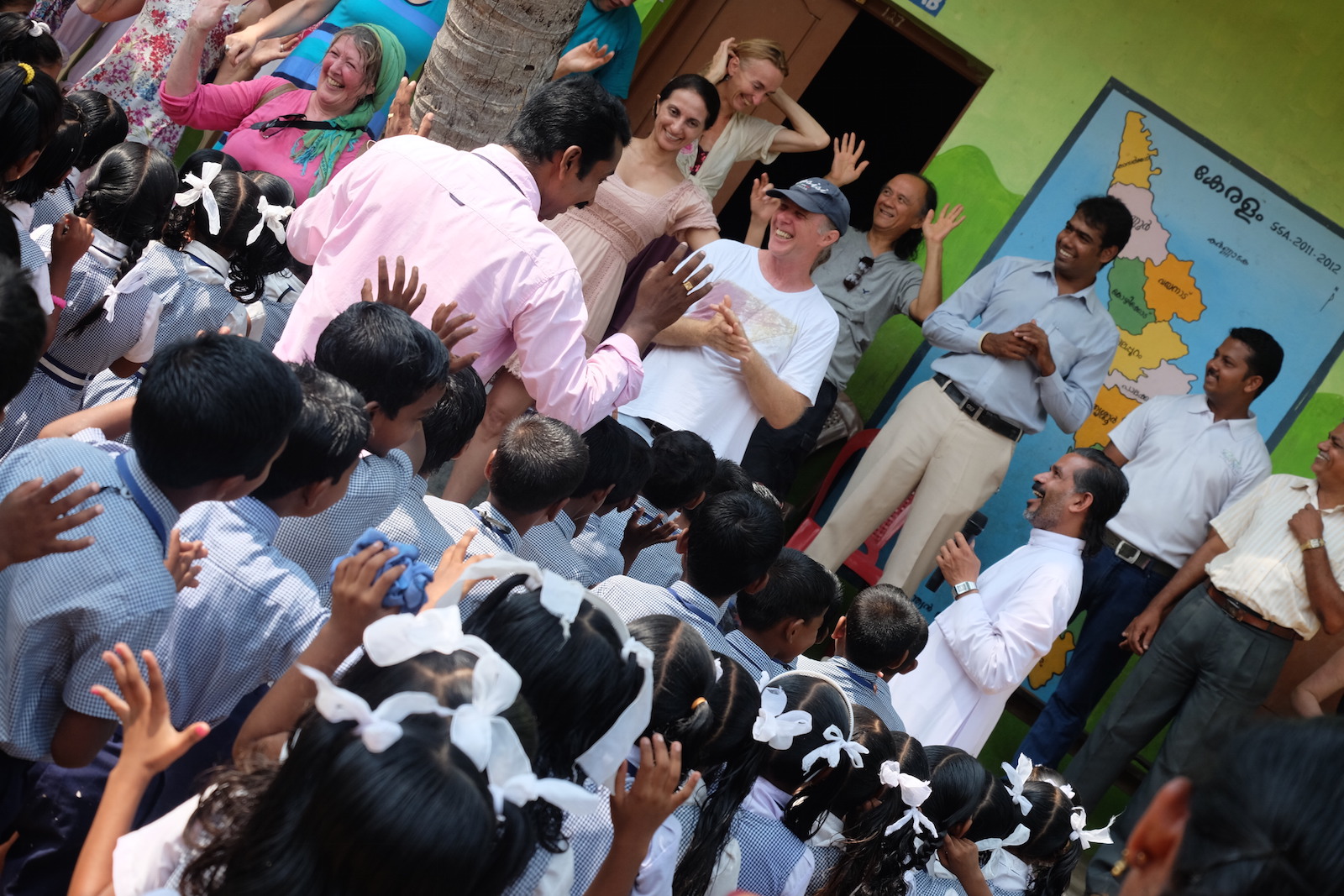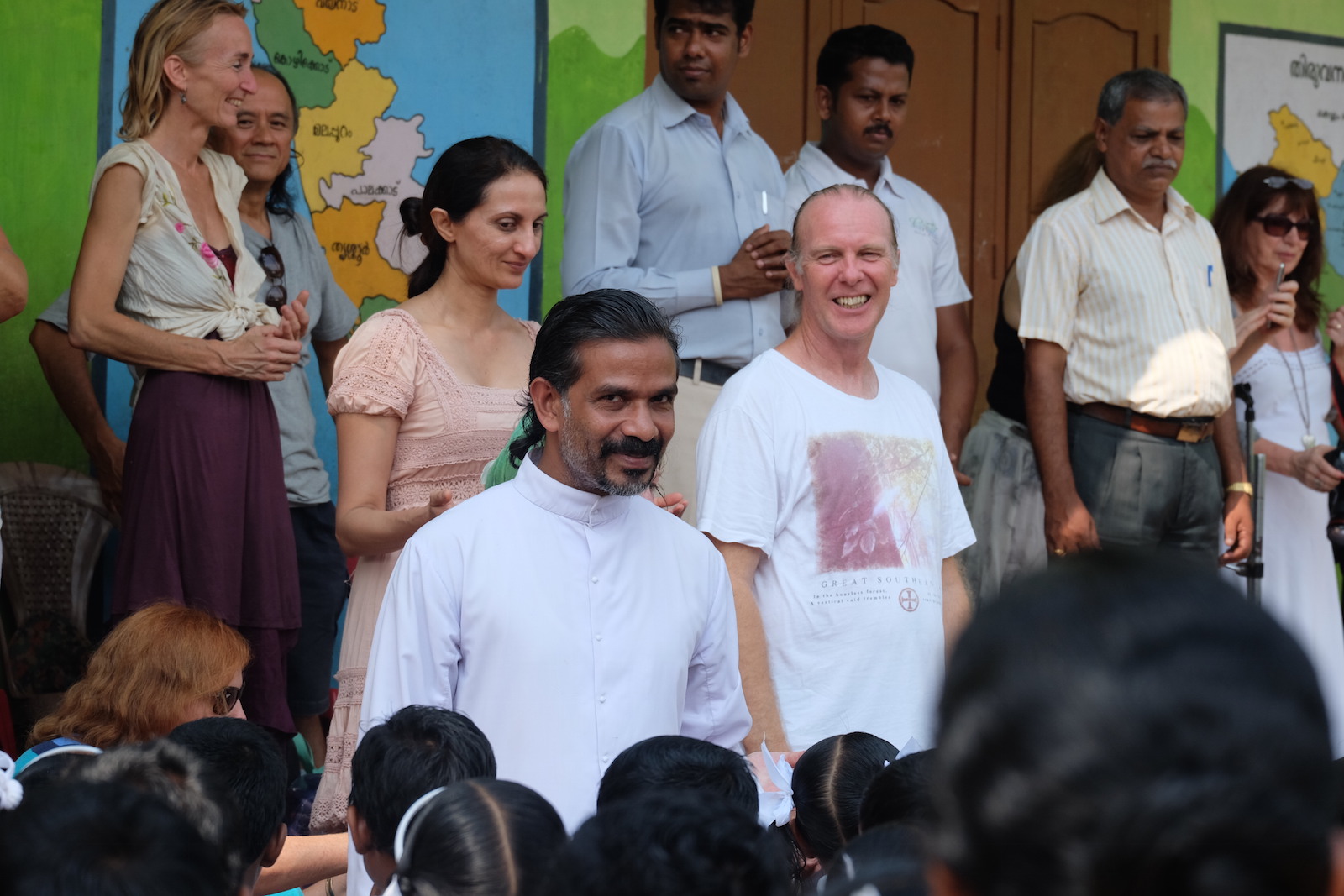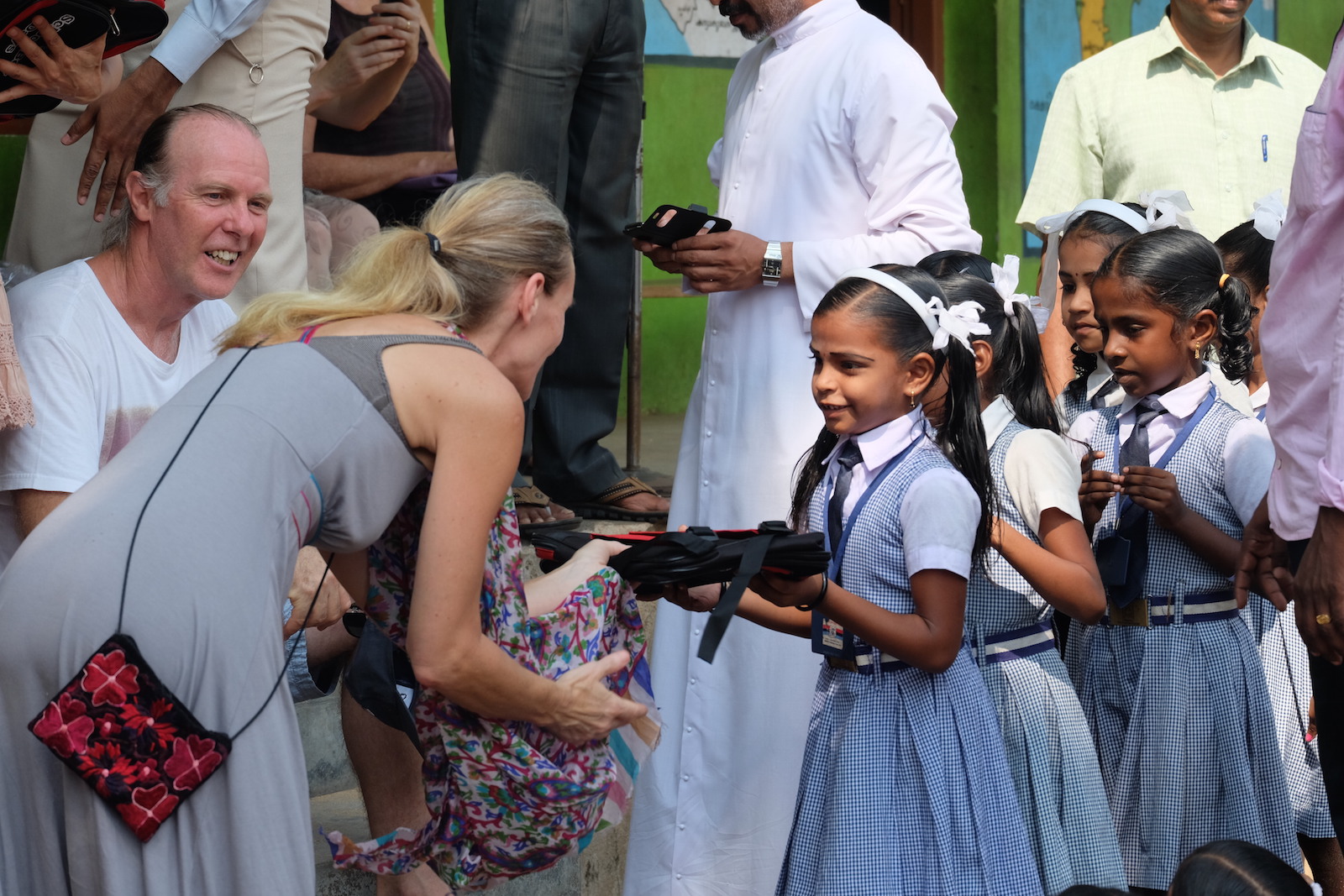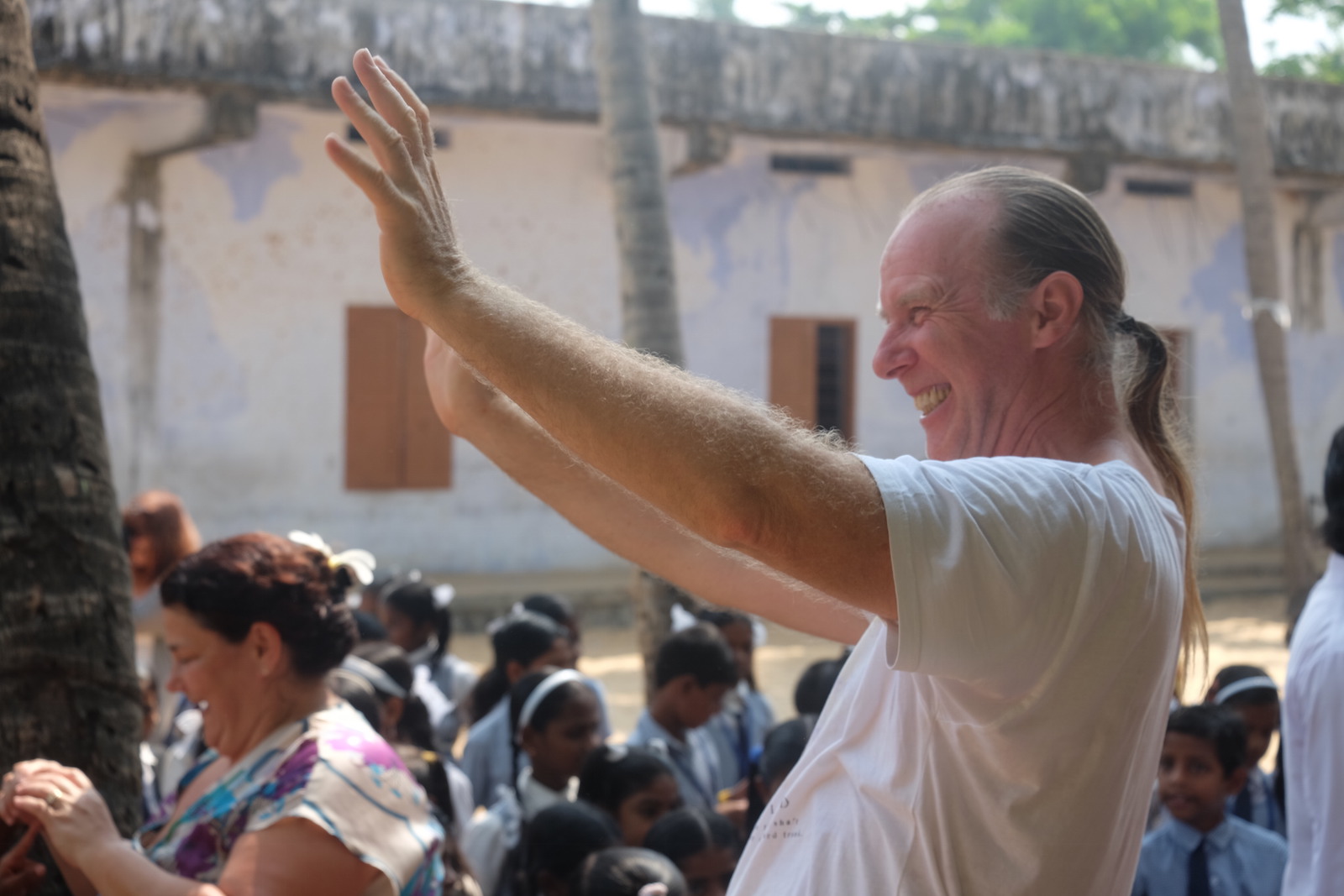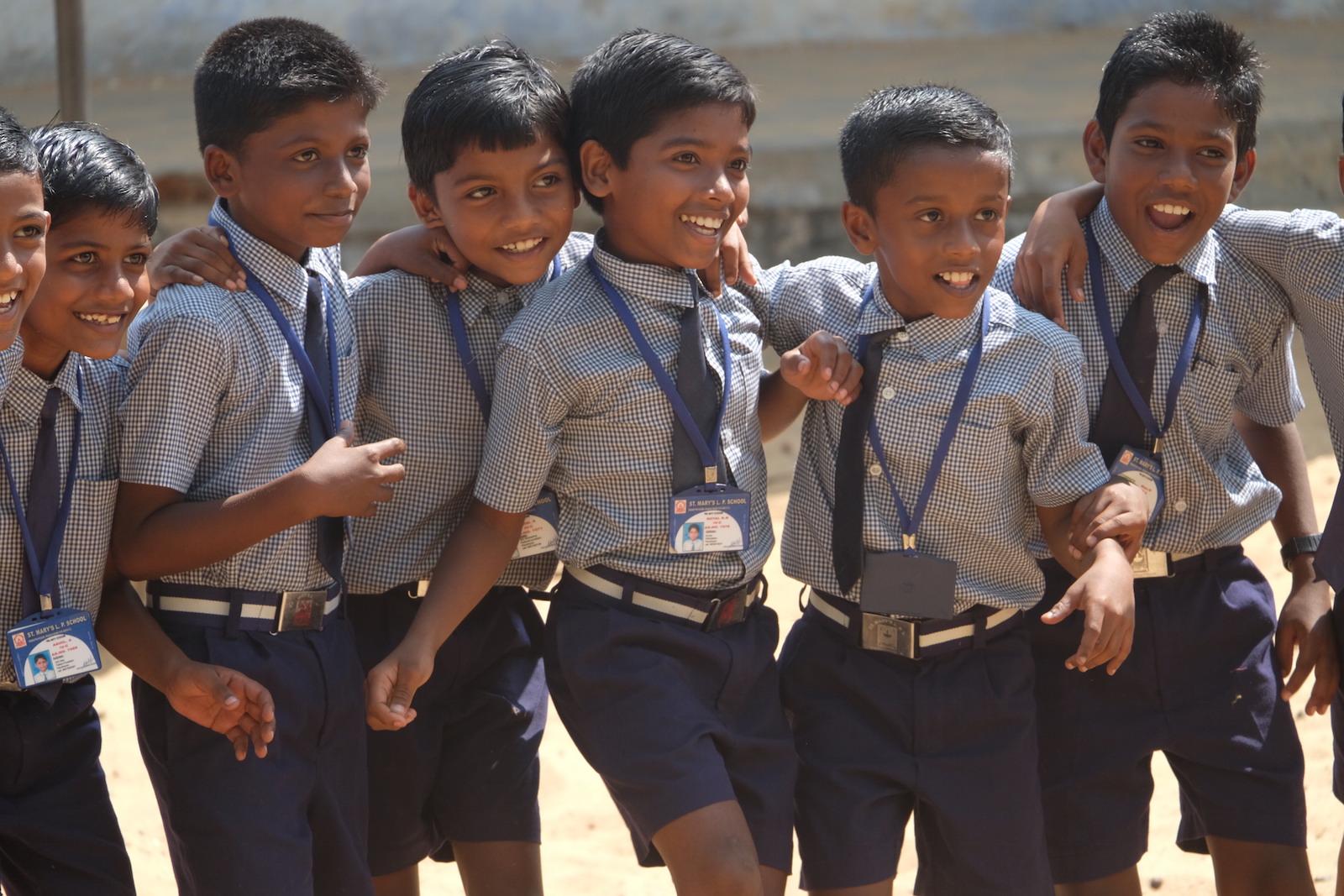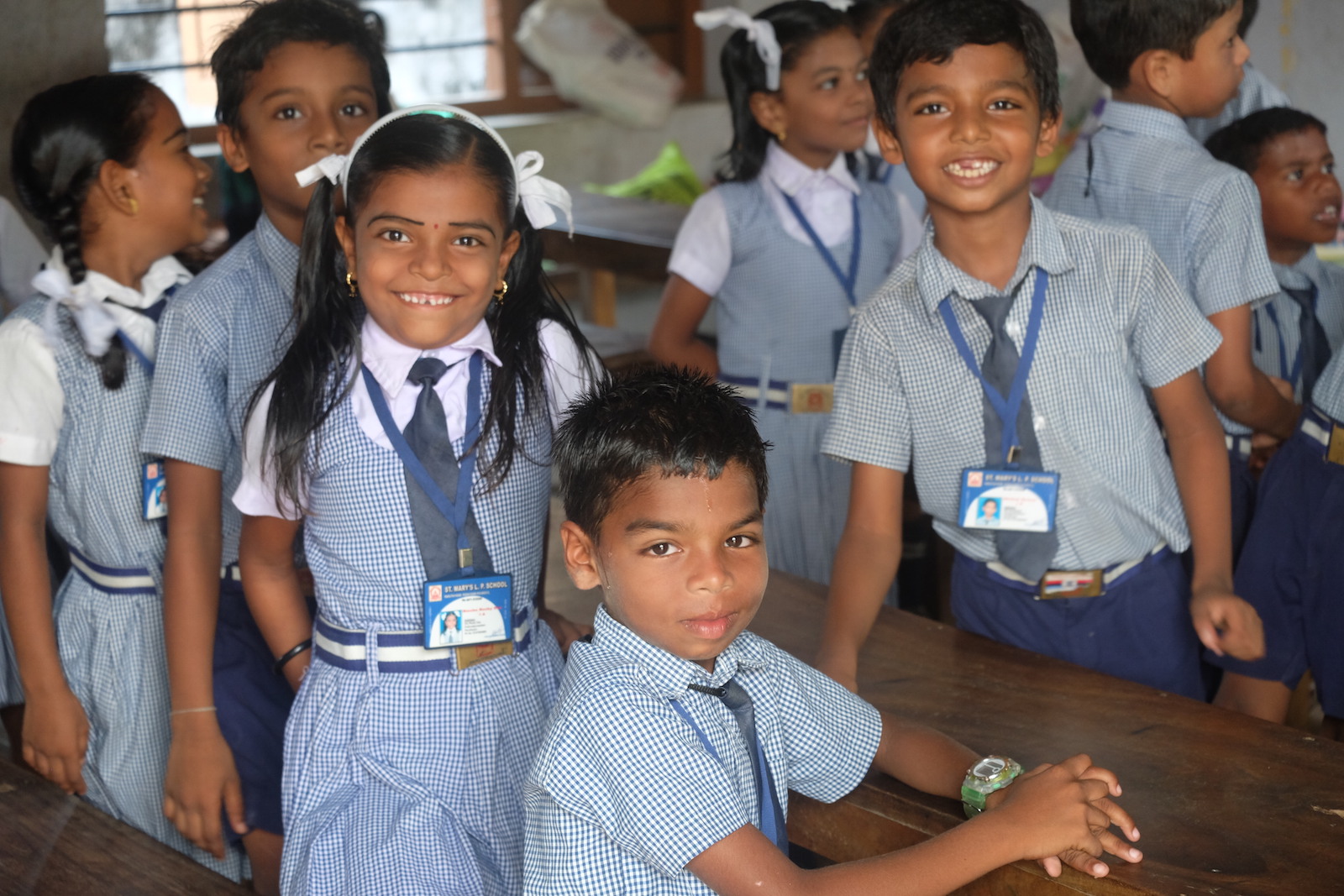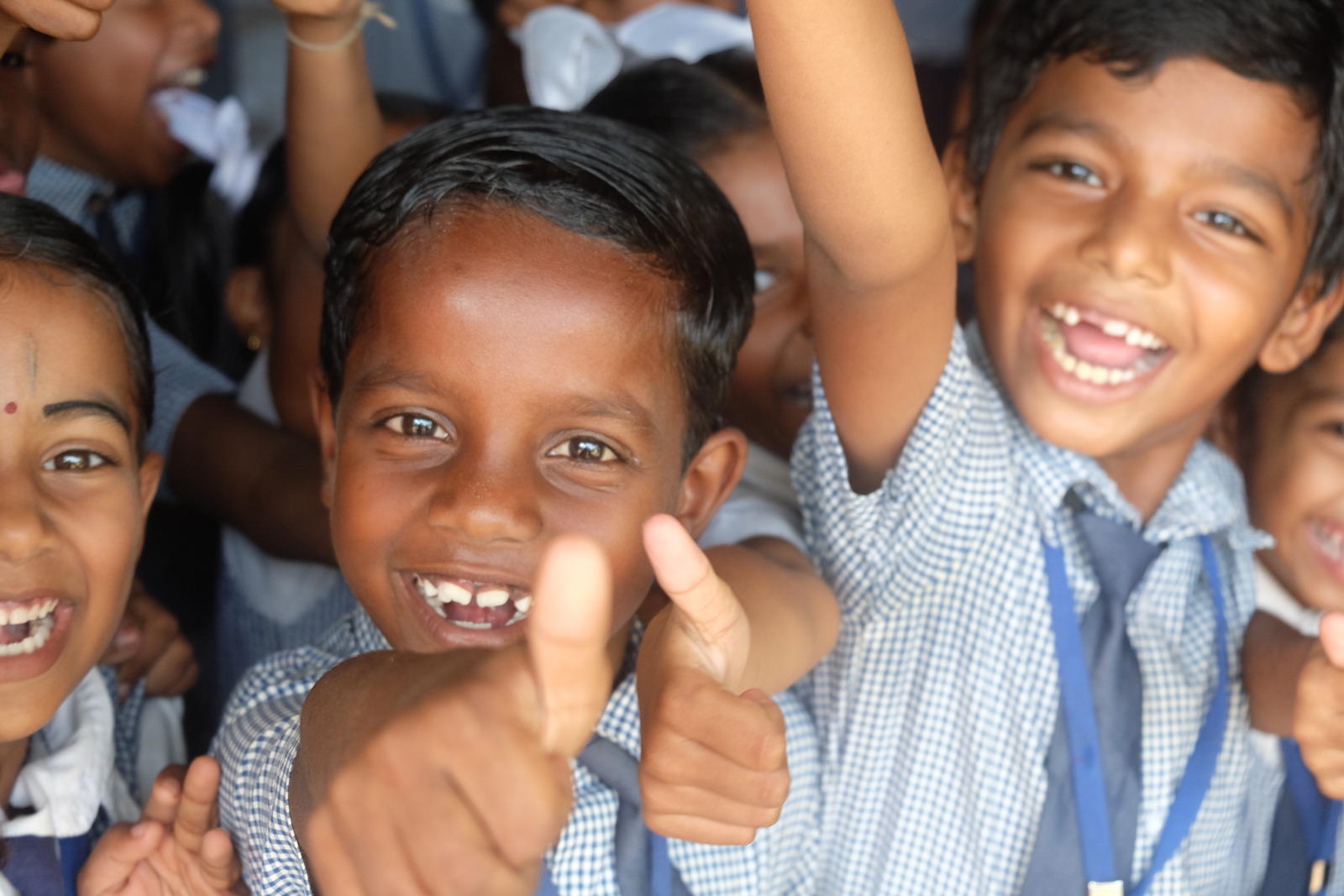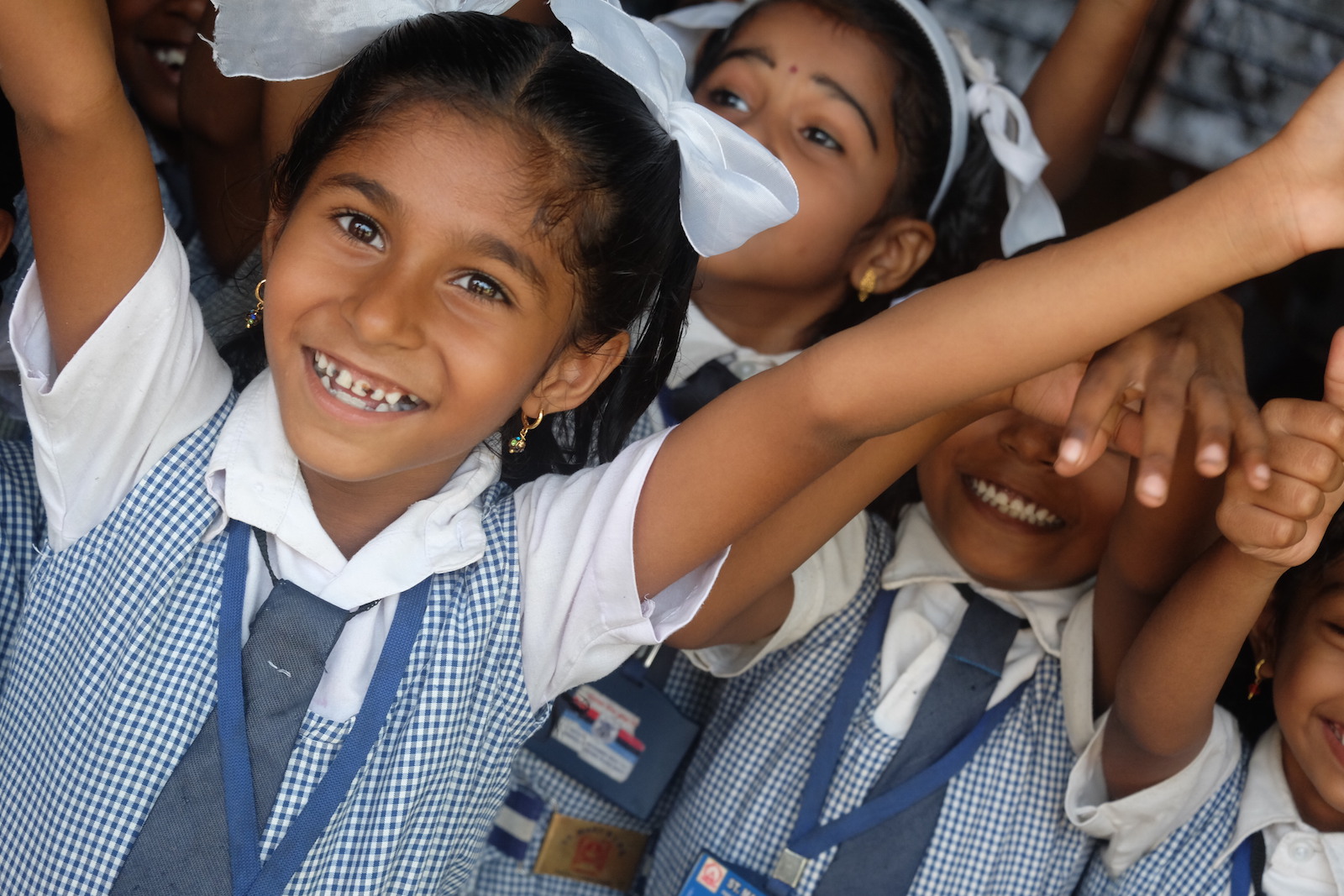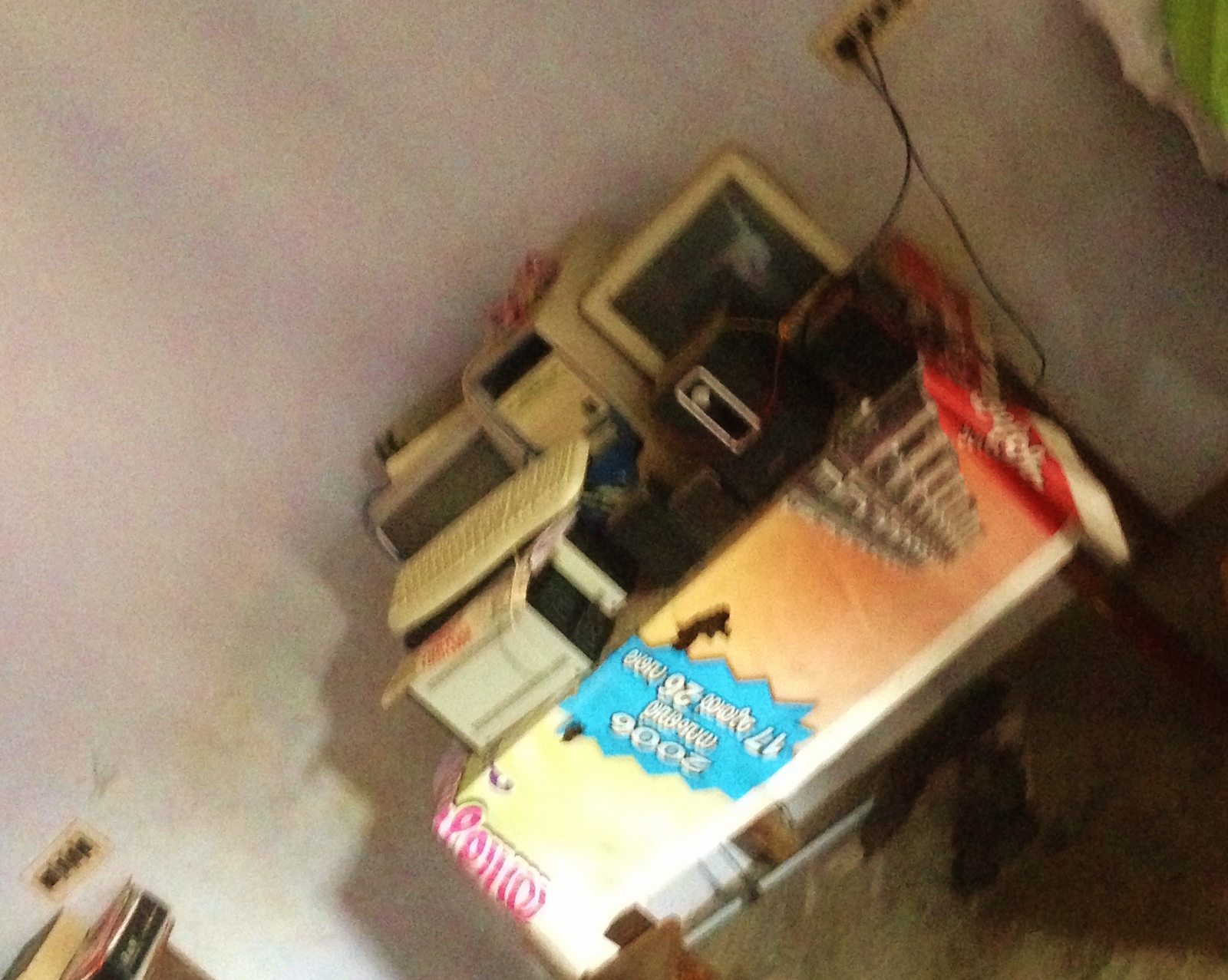 STAGE 1:
ORGANISATION & ADMINISTRATION
Working in conjunction with the GM at Poovar Island Resort to establish this project
Bernie Prior Foundation, through donations, will provide 4-6 computers to each school; projector, screen and laptop to SNDP school; plus initial training for the teachers to enable them to implement a new teaching structure incorporating internet and a more comprehensive technology based education.

Poovar Island Resort has agreed to fund and carry out full refurbishment to the existing computer labs including sealing, cleaning, painting, fitting air conditioners and fitting out with desks and chairs.

Asia Net Internet Service Provider to install internet free as a service to the community - currently under discussion.